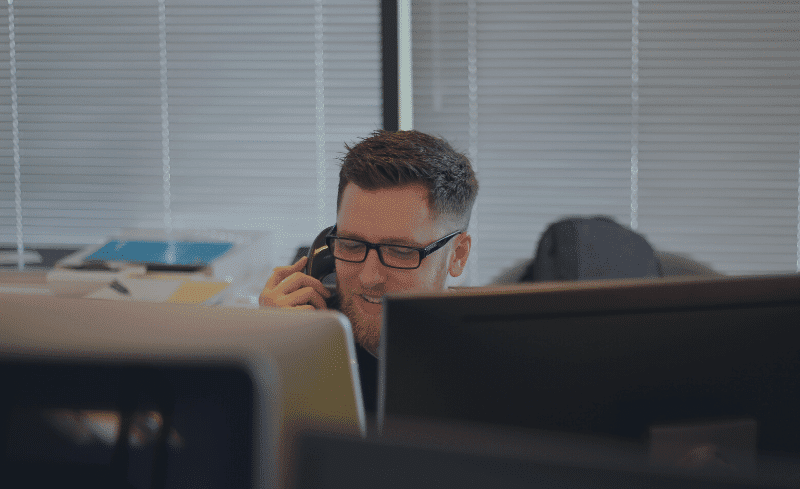 IT supervision completed by ITSM tools
The MIP supervision tool includes an integration push & pull with softwares ITSM incident management systems such as ServiceNow or Service Anywhere. In this article, Julien Castel, Product Owner, presents the advantages of an information exchange between IT supervision and IT Service Management.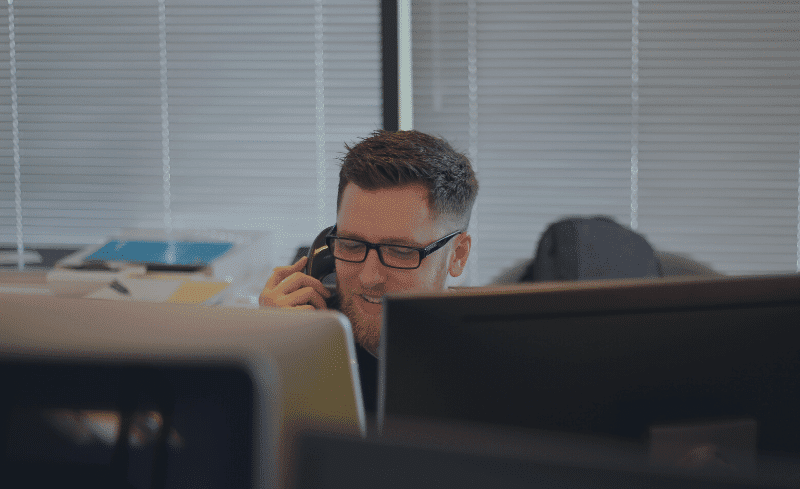 What is an itsm tool?
ITSM (IT Service Management) is the set of activities that enable the management of IT resources. There are several founding dynamics that come together in specialized software:
Plan and manage changes to your system to minimize downtime

Detect and correct IT incidents to adopt a continuous improvement approach

Communicate with stakeholders (users, managers, support)

Manage your budgets and control supplier service levels
IT Supervision within ITSM
Computer supervision and anomaly detection (bugs, latencies, availability) are the building blocks of ITSM. They maintain a high level of service for users. Indeed, by detecting anomalies as soon as possible, you reduce downtime (RTO) and guarantee optimal business continuity!
The IT supervision also intervenes on the reporting of SLA (Service Level Agreement) since it provides accountability for the evolution of service performance and availability.
Integrate IT monitoring and incident management
The integration between ITSM incident tracking and an IT monitoring solution therefore reduces the "administrative" time required to effectively track incidents. It also provides the right data to make the right decisions. If you use IT monitoring proactively, the solution will detect before the users that there is a disturbance on the service. It is therefore the IT monitoring solution and not your user who must create the incident in your ITSM solution. Otherwise, the supervision operator will have to replicate the information from the supervision solution to the ITSM solution with all the risks that this entails:
Input error

Forget

Time shift in the input

Exhaustiveness
In this way, your monitoring integrates incident management and can inform your ITSM solution about the actual status of the service.
Another advantage of this integration is the guarantee of a high level of quality on the IT supervision data. Thus, the reporting SLA is sharp and reliable, there is no duplication of work on incident resolution.
Detecting is good, fixing in the long term is better!