Features
We propose solutions which directly benefit your IT systems and end users
A single, yet thorough, view of your IT systems for the purpose of optimum performance; including highlighting potential issues within your applications, networks and infrastructures, as well as interruptions follow-up.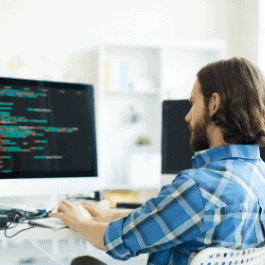 Network Performance Monitoring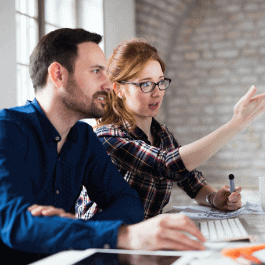 Digital Experience Monitoring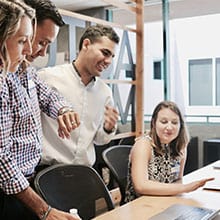 Robotic Process Automation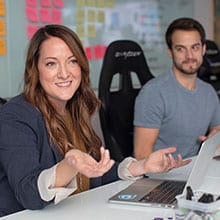 Application performance monitoring
Attributes
Global monitoring of your Information System
IT environments, related to digital transformation initiatives and cloud hybrids, are more and more complex. Maltem supports top companies daily in their specific IT issues and IT performance management.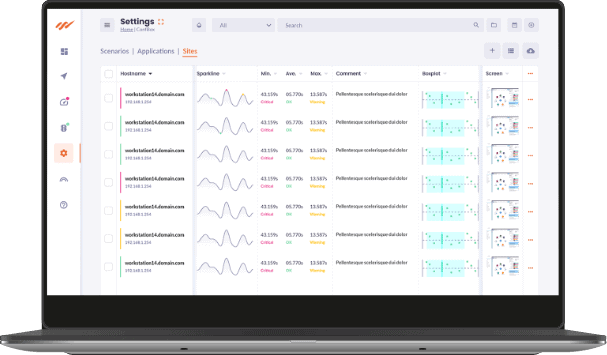 Cloud Migration
We measure the performance of networks and/or applications in the cloud, from the cloud, home office or factories.


Ensure Business Continuity
We improve operational performance and the end user experience with a clear understandable strategy.

SLA
We simplify discussions with providers by setting measurements based on the objectives declined within contracts using metrics which are easily understood by all involved.
They rely on Maltem Insight Performance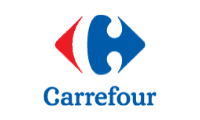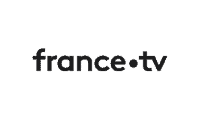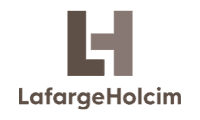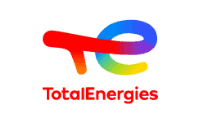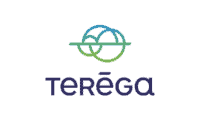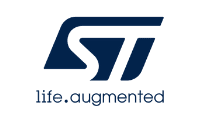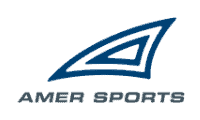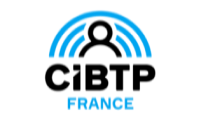 Our last news
Articles about IT monitoring and performance
Discover the latest trends and news regarding Maltem Insight Performance solutions in IT performance management.
The digital world is evolving at a dizzying pace, and the performance of your network is crucial to ensure seamless…
Read more