A Unique Platform for Global Monitoring
A single, yet thorough, view of your IT systems for the purpose of optimum performance; including highlighting potential issues within your applications, networks and infrastructures, as well as interruptions follow-up.
A Unique Platform for Global Monitoring
The MIP portal provides the uniformity of service delivered to end users. The performance and capacity planning of networks and infrastructures are highlighted by a measureemnt strategy customized to your needs, budget and business.
This unique platform of synthetic measurement will give you a fair and real state in live of your Information System. Dashboard, BI reporting, live metrics will be your daily help.
The concept
A unified solution for IS performance
A software including network and infrastructure measurement (NPM), legacy and web applications (APM-DEM), even traffic information (Netflow) and Robot Process Automation (RPA). This unique view allows for the reduction of interruptions, human investigations, and helps to provide service continuity.
Custom support through our professional service
For over a decade we have supported and advised different companies each with their own uniqueness in size, capacity, IT architecture and performance.
Using technical measurement and syntethic UX scenario as your end-users. We build active monitoring using your technical measurements and synthetic UX scenarios as your end-users. Your company will gain visibility on internal IT and SaaS application usage.
Reach the proactivity level
Custom dashboards display current expectations regarding future events. Our software solution MIP allows you to guarantee performance of even the most complex of IT architectures.
Supervision IT
A global design to serve IT performance
Our team of developers are continuously improving software solutions based on our customers' needs and IT evolutions. The MIP solution is reliable and made to last.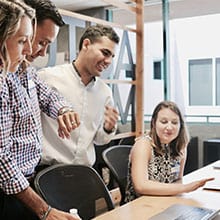 Robotic Process Automation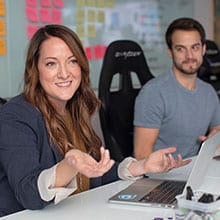 Application performance monitoring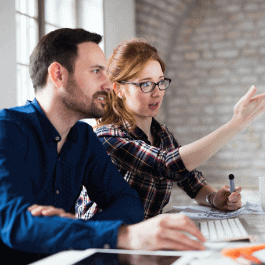 Digital Experience Monitoring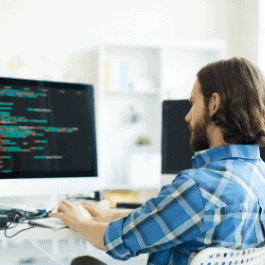 Network Performance Monitoring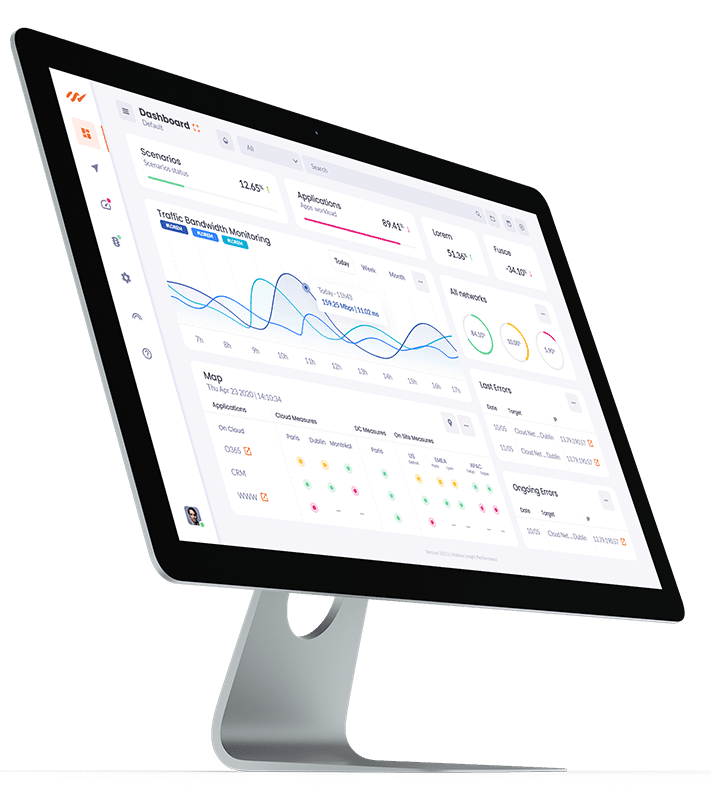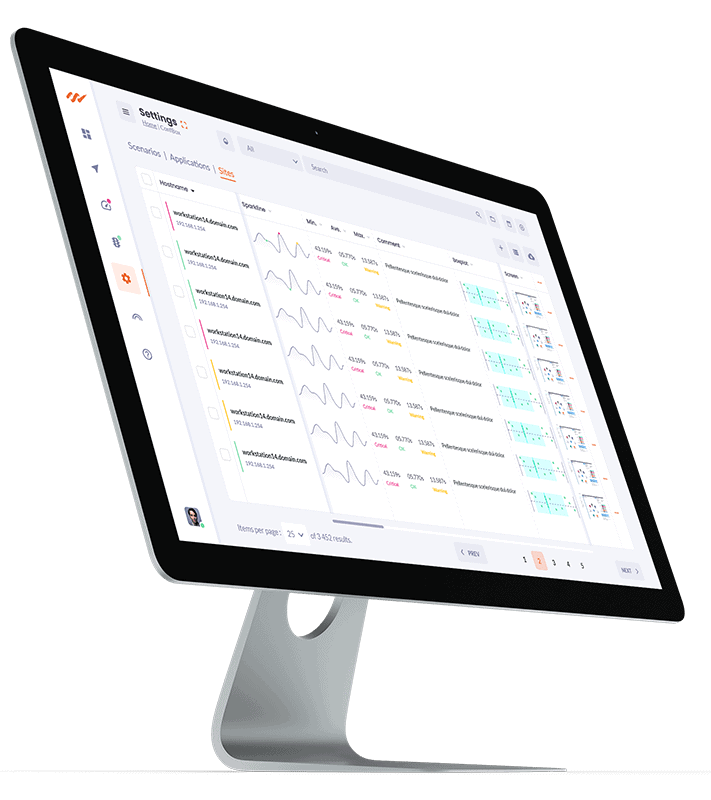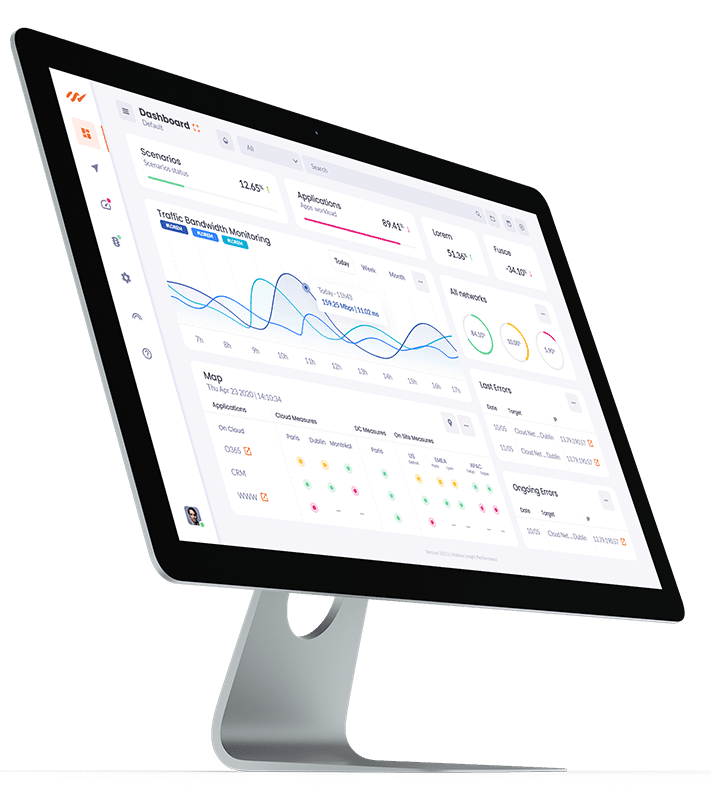 1
Management by KPIs
Custom Dashboards display current expectations regarding future events or API usage. A map and intuitive usage to move to an efficient troubleshooting.
2
A complete Vision of all IT Performance
Smart visibility on avaliability of applications, degradations of time, and filtered displays related to business working hours.
3
Notifications and Alert Programs
Threshold and False Positive Management can ease the managing of incidents. Gain more time with an apt alert program.
They rely on to serve their important end-users