A MANAGED SERVICE FOR YOUR MONITORING
Use the support of our experts to set up enhanced IT monitoring and related services.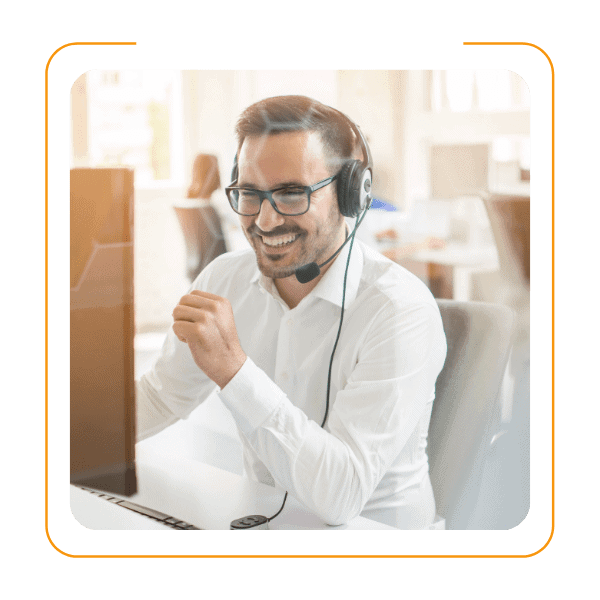 The Managed Service, a solution with a strong added value
A Managed Service is designed to handle the daily operations of a specific applications or software. It can:
– Provide more capability to your company end-users
– Allow in-house IT to focus on more strategic IT programs
– Free your team to focus on your business' core competencies
Your existing IT staff may not be experienced with a new technology or able to maintain new services or applications. You could hire contractors to provide the service. But, given a static or declining budget, this may be more expensive and provide less value in supporting your company's ever-growing performance goals.
Moreover to meet the performance, operational expectations, and security requirements of the business, financial departments would suggest to switch to a predictable cost model, like that of a managed service.
Managed services offer a variety of benefits:
– A company may consider leveraging managed service experts in order to ensure greater IT cost predictability amid uncertain requirements
– Partnering will ensure an improved risk management while  ownership will be directed by a Managed Service Provider
– The delivery of a predictable, cost effective service model will quickly and efficently deliver a new IT service
– The expertize of a Managed Service Team enhances the peace of mind of an IT and business
IN PRACTICE
Obtain human and economic benefits
In the context of human and economic benefits, IT decision makers are more and more inclined to externalize what is not its core business, such as supervision. Here are good reasons to move to Managed Service.

Collaboration with our experts to define a measurement strategy
Assistance with data interpretation and KPIs

Custom designed dashboards

Collection of application issues

ISP steering committee with your providers

Diagnostics as well as help with decision-making
White paper
Managed Service
Download our white paper related to Managed Service: Optimize your ROI by implementing IT performance measurement.

Flexibility
We custom make our services to integrate smoothly into your current and future organization and processes.

Security
The portal, hosted in France, is GPDR compliant. On premise hosting, on demand.

Discretion
Non-intrusive IT measurement solution personalized for your IT operation.
The digital world is evolving at a dizzying pace, and the performance of your network is crucial to ensure seamless…
Read more
They rely on our solutions