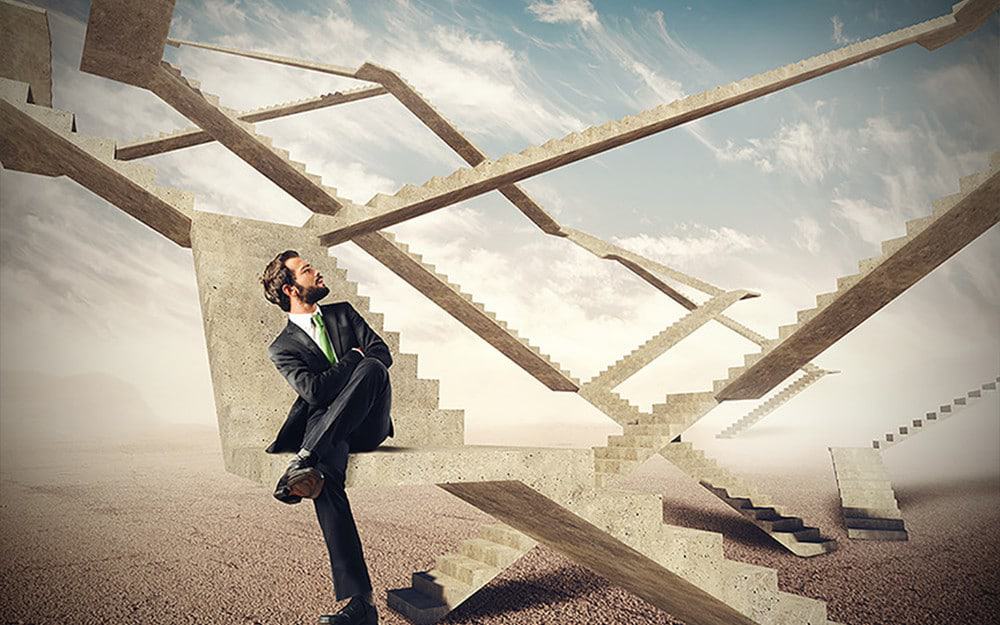 Managed service: which solution for optimizing ROI?
Faced with the numerous challenges of digital transformation, IT decision makers often have to choose between facilities management or potentially uncontrolled recruitment. When they choose to outsource performance monitoring, it may be difficult to make sense of the services on offer and/or software solutions available. So what guarantees a better return on investment? We take a look in this article.
What is a managed service?
In the IT performance sector, a managed service describes the delegation of this responsibility to a third-party company. Unlike IT and digital services companies, companies specializing in performance management such as Maltem Insight Performance ('MIP') usually develop their own solution and provide in-service support.
They usually offer customized support from expert engineers and analysts including tool training, application/network checks, notifications/alerts and operational reporting. This flexible ongoing support is tailored to customers' systems and hardware: computers, tablets, cell phones, servers, storage systems, networks and applications.
When an IT decision maker decides to transition to an outsourced managed service solution, there is a choice among:
– An IT services company which offers dedicated resources combined with one or more software solutions on the market.
– The dedicated interface of SaaS (software as a service) which needs to be managed by a dedicated resource (internal or external).
– A company specializing in IT performance measurement or a "full managed service".
Each solution has pros and cons. When needs are identified and limited, SaaS managed internally or by a third-party company may be sufficient but if the company is looking for strategic advice, responsiveness and flexibility, a turnkey managed service solution is more appropriate.
Stronger governance and unified teams
The full managed service in its most comprehensive format has numerous advantages. Data experts have a more precise view than a general service provider who has to adapt to different software and issues. IT performance experts are able to quickly identify your needs and areas for improvement due to their experience of different scenarios and knowledge of different sectors (major retail, finance and trade, luxury goods and fashion, industry, etc.).
"MIP" works with leading companies such as Carrefour, LafargeHolcim, SNCF, Veolia, Sodexo, Kering and LVMH. This broad range is proof of MIP's multi-sector experience.
Benefits
The full managed service has obvious advantages for your IS department in terms of saving time and resources. It frees you up from implementing the tool and providing in-service support. The result: you can remain focused on solving problems, analyzing results and implementing actions rather than managing a platform and measurement scope.
The proposed support also saves precious time, enabling you to concentrate on your core business without involving your employees in sometimes thankless time-consuming tasks (in-service support for equipment, scripts and the portal for example).
Entrusting the monitoring of your IT performance to a specialist also enables you to strengthen your in-house helpdesk. The proposed interface, dashboards and reporting make it possible to monitor the main information system components in real time and identify incidents easily and directly. This 360-degree view means that software and network incidents are handled as soon as they appear, before they become critical for the company and its employees.
Conclusion
To conclude, with the full managed service you receive a value-added service covering all your IT performance issues. You keep control of your data while benefiting from support from a trusted third party. You access the level of information that really concerns you by receiving help with interpreting measurements and key indicators.