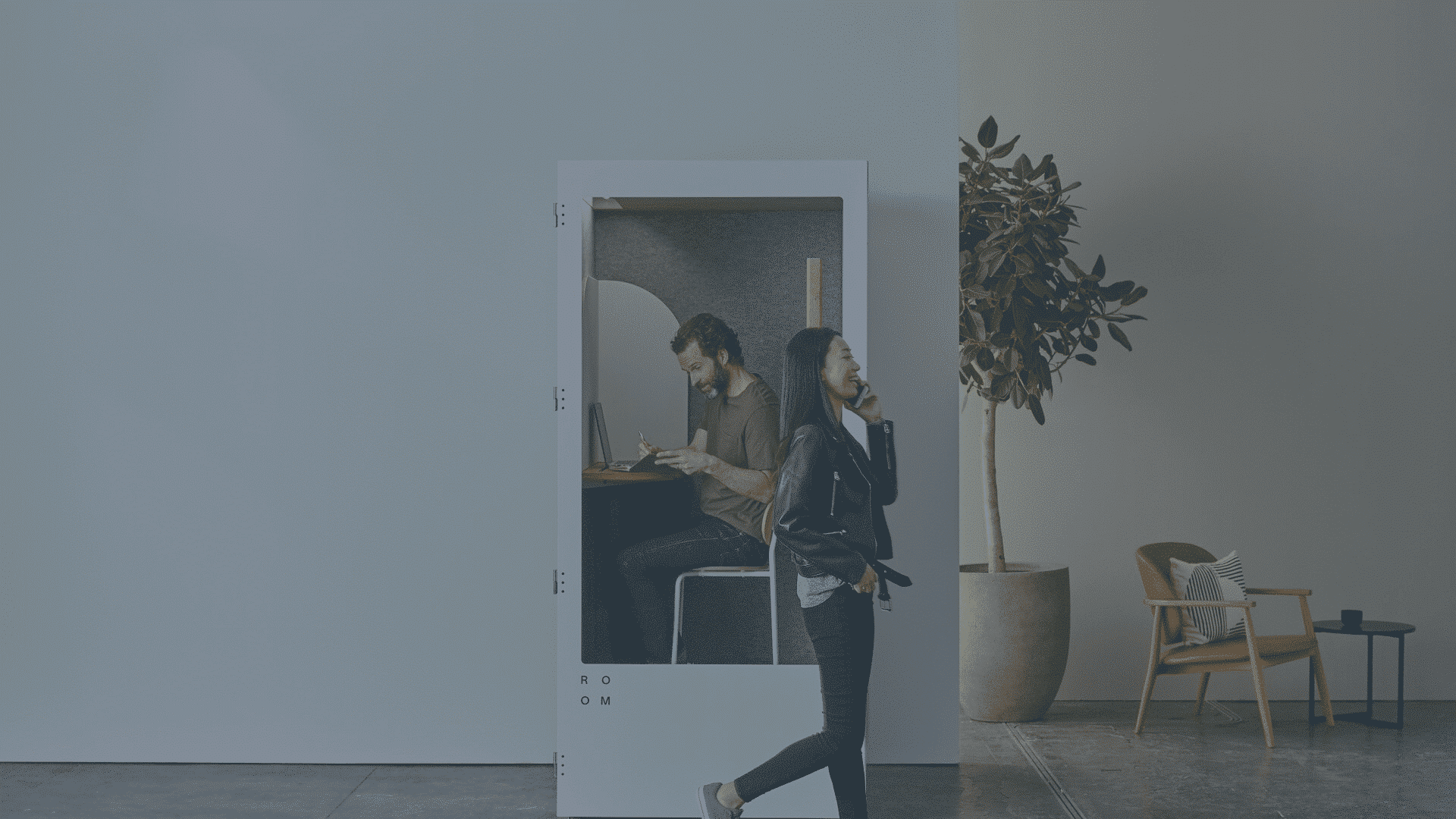 We are recruiting our future Executive Assistant
We are looking for our future Executive Assistant.
After a few years of experience, you feel that your talent is to offer your professional energy to a team that is worth it?
Are you outgoing and know how to help others get ahead?
You are dynamic, determined, rigorous, versatile, organized, responsible, autonomous and diplomatic?
Are you fluent in English, do you take a step back from situations and are you able to produce content?
Do you understand the IT world and the organization of large companies?
You are also a salesperson at heart and digital marketing is something that speaks to you?
If all this describes you a bit, then maybe it's time to come work in the Basque Country in an exciting field, for great clients, in a very collaborative atmosphere and with brilliant colleagues just waiting for you 😊
Your role as Executive Assistant
As the right-hand man of the operational director and the technical managers, you participate in the development of the company. You are the first point of contact for customers, prospects and partners, from prospecting to loyalty building.
You manage the relationships of a whole ecosystem around new technologies.
You make Maltem Insight Performance known. You evangelize the business. You make our expert engineers shine in the performance of Information Systems.
Internally, you support the collaborative dynamic.
Your main missions as an Executive Assistant
Ideally coming from new technologies, you can easily deal with a large panel of interlocutors: from the technician to the Director of Information Systems.
You organize and actively participate in sales presentations, both in webmeeting and in person. Occasional travel is expected.
Immersed in the business, you support the project/service department in its technical and pricing proposals. You follow the contracts and make them evolve over time. A bit of roundness in this very square environment: you translate their language with 'polished' editorial and visual contents. And this, both in the personalized relationship and in the marketing campaigns.
For the rest, you evolve to the specificities of our business: digital transformation, artificial intelligence, predictive, agility …