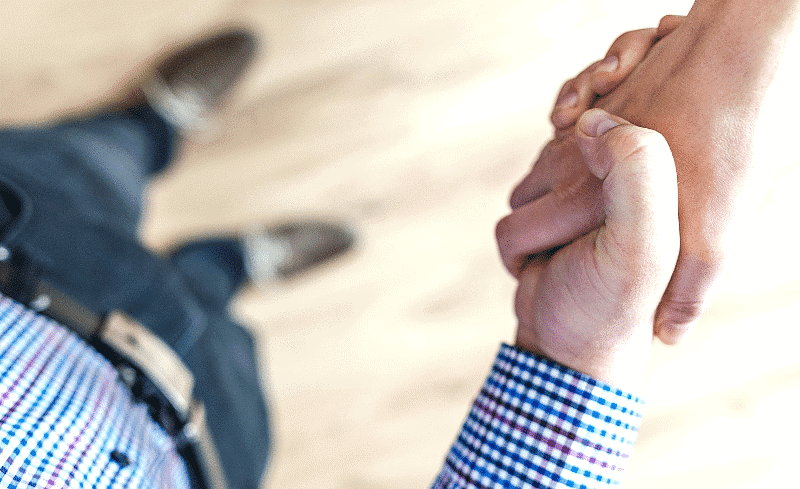 How to minimize incidents and unite IT teams?
The role of the IT department has evolved enormously. This division, which has been in the spotlight since the impetus of the digital transition, must juggle negotiations with suppliers and user satisfaction. What remains paramount is minimizing the risk of incidents that have a direct impact on the business, while rallying the IT teams.

A "slight incident" that weighs
Whether it is a network or an application problem, an IT incident can have a significant impact on an entity's activity. On the one hand, internal users experience a drop in productivity that can go as far as a temporary halt of their tasks, and on the other hand, end-customers experience a loss of sales on online stores caused by a drop in network or application performance.
Let's remember the giant Amazon victim of a service interruption on its home page. A net shutdown of purchases over a 40-minute period resulted in a loss of $5 million, or a mere $125,000 per minute.
How to prevent IT incidents?
According to a survey conducted on behalf of Avaya, 77% of companies reporting network-related incidents suffered losses of €68,438 in one year.
Obviously, this amount does not reflect the reality of all entities. It does, however, serve as a reminder of the scope that a simple computer failure can have, and the value of evaluating it on behalf of your organization.
IT performance monitoring tools detect errors and alert managers, while keeping a history of the data collected. In the medium and long term, this data makes it possible to ensure the capacity of the various resources.
Extracting trends, acquiring a global view of the IS, and anticipating peaks in demand are the keys to stronger IT management.
A unique tool to unite IT teams
Following a Cloud migration, the implementation of a new tool, or a classic IT incident, end-users are demanding clear and precise explanations of what happened. This is where it is difficult to provide them with first-level information because of the need to compile data from various IT teams, from isolated tools.
Application and network monitoring combined, the adoption of a unified monitoring device as a managed service dissipates intra-ISD silos:
Support at the beginning of the project with a co-defined measurement strategy
Dashboards in accordance with the use of your teams in line with your governance
Screenshots and replay videos to facilitate the understanding of incidents and provide evidence
A single platform for all IT stakeholders
Whether you have a "bottom-up" or "top-down" approach, the tools offered by our monitoring solution reconcile the technical approach and the user experience approach. Acting in total complementarity, these combined visions make your CIO progress.