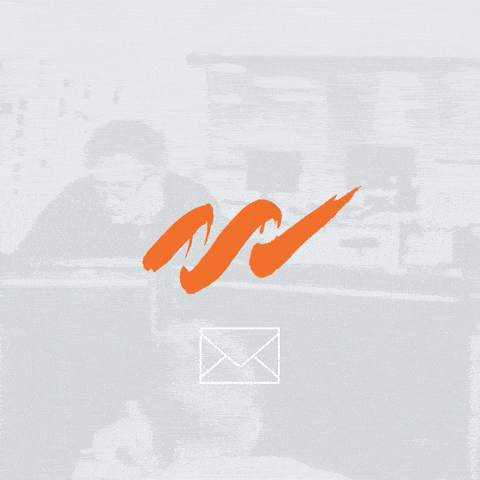 Communication regarding COVID-19
In this particular and uncertain context caused by the COVID-19, we respect the instructions of the government and adapt our managed service accordingly.
Like many companies in France and abroad, we analyze the situation on a daily basis and take the necessary measures to guarantee the safety of our teams, the performance of our business on a daily basis, as well as the efficiency of the services delivered to our customers.
We have studied the support needs of MIP Solution users, and have put in place various actions to maintain our collaboration at the highest level.
The service remains continuous, with telecommuting teams. Within the framework of this new organization, it is preferable to favor exchanges via ticketing and e-mail.
Also, to adjust the monitoring strategy to the organizational changes specific to each entity (performance of collaborative tools, VPN fluidity, user experience, etc.), our Customer Support and Service Delivery Managers are listening.
We remain at your disposal to accompany you and answer your questions.
Yours sincerely,
The Maltem Insight Performance team