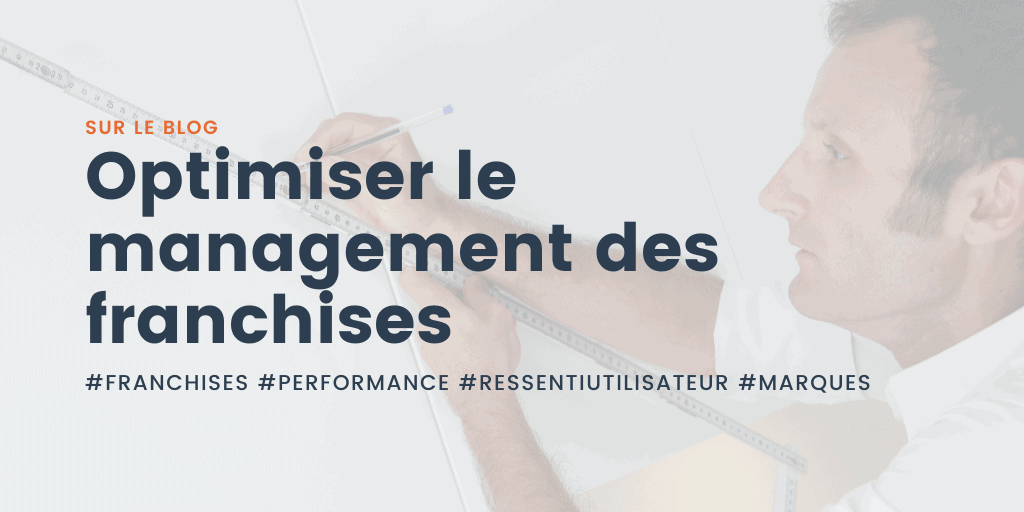 Optimize franchise management
What IT services do you provide to your franchises?
The services provided to its franchises by a group serve a dual purpose. For the group, which can manage a large number of brands, the objective is to optimize the costs and performance of its information system. This choice makes it possible to standardize the support of the franchises, and to have a more efficient group reporting.
On the franchise side, the goal is to have access to useful data for their development and their daily life. On the other hand, the franchise often feels dependent on the group with which it is associated. By using an integrated solution, it increases its level of performance and the level of service provided.
Optimizing the management of franchises: the example of kitchen designers.
Often, the financial group will provide services on the core of the business (IT, ERP, logistics), and leave a reduced margin of maneuver to the franchisee. For example, one of our clients provides service to over 700 points of sale. The group provides the kitchen design software and the customer software, logistics, etc.. But the franchisee manages the local management of its computer system, which may imply a doubt about the responsibility in case of problems.
With our solution, an objective analysis of the software performance allows to identify and accelerate the resolution of problems. The implementation of our solution was done in two weeks for the first franchises, and gave concrete results just as quickly, for example differences in the quality of service depending on the time of day.
Anticipate and accelerate the resolution of problems.
The MIP solution provides rapid diagnosis, control and continuous monitoring of the overall operation. In concrete terms, franchisees ensure that:
Avoid slowdowns of their applications;
Functional follow-up of the implementation of the updates;
The follow-up of a slow and hardly perceptible degradation of services.
Ensure a competitive intelligence
The solution also provides competitive intelligence on the performance level of applications. The experience of the PIM teams allows us to compare the level of competitors to identify areas for improvement.
Effective visualizations
The problem with most computerized monitoring tools is that they are difficult to interpret for non-technical audiences. The MIP solution provides visualizations (screenshots, video replay), understandable by all. The group knows that in every franchise, it will find an end user capable of using the tool.