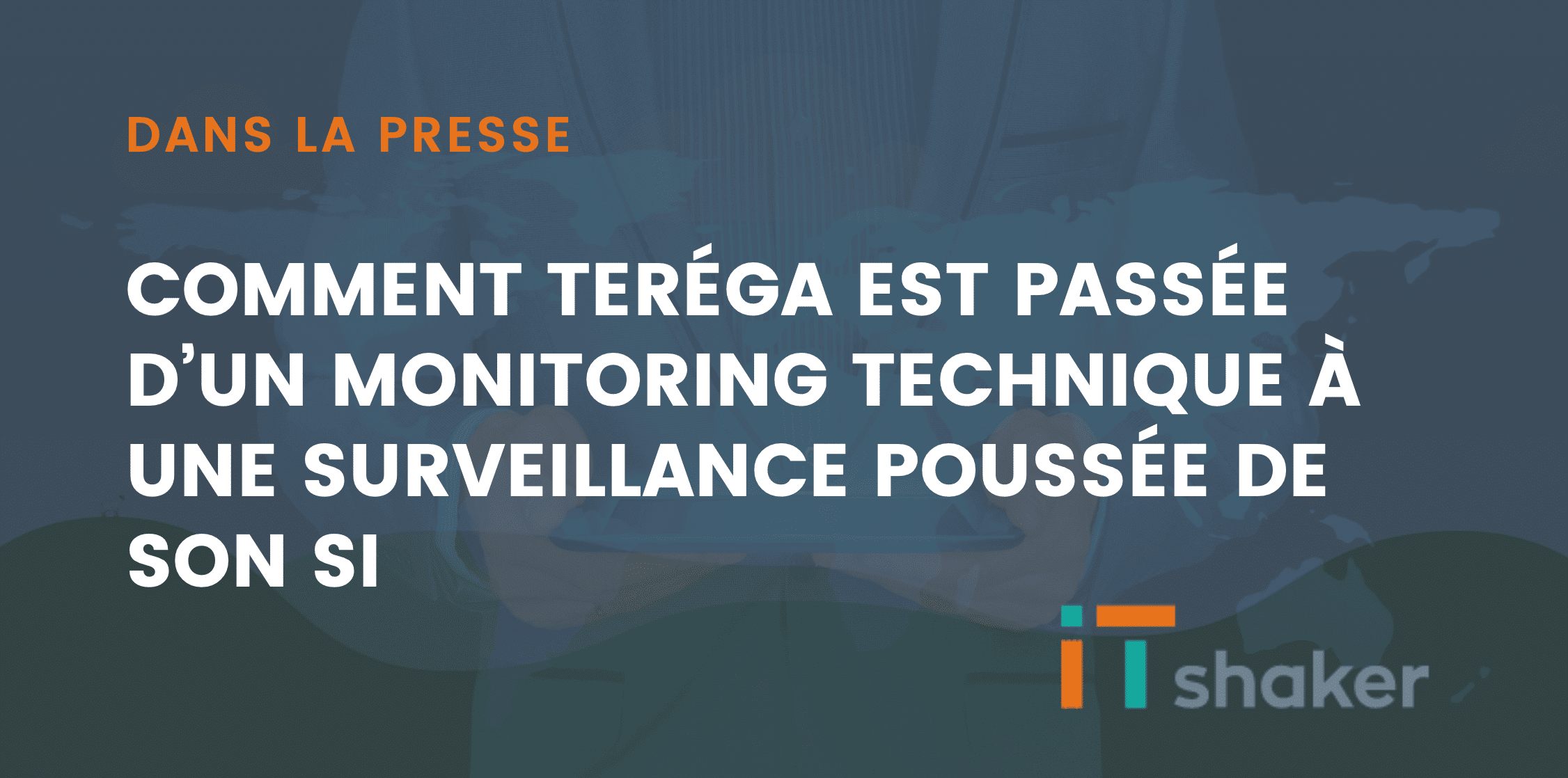 Maltem in the press : "How Teréga went from a technical monitoring to an advanced surveillance of its IS".
Teréga, a major player in gas transport and storage infrastructure in France and Europe, launched a digital transformation project for the company more than two years ago, under the impetus of its President and CEO: Dominique Mockly.
The IT Department, which was then transformed into the Digital Transformation and Performance Department (DTDP), completely revised its IT supervision logic.
The goal: To improve the user experience of the many in-house applications. They then chose to deploy the MIP Solution of Maltem Insight Performance. The program includes performance measurement, compliance assistance, and task automation.
Read Nicolas Grzeskowiak's testimony on the IT SHAKER blog, IT and Telecom Architect at Teréga.
You too can choose our solution to obtain an accurate and global vision of your information system through the construction of scenarios used to measure user experience: Digital Experience Monitoring (DEM).