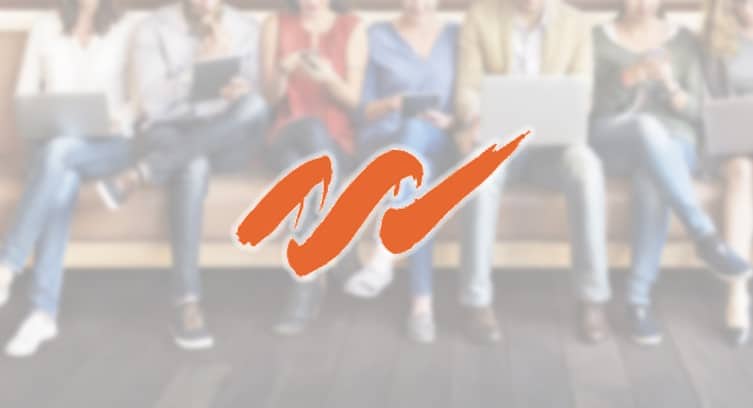 Julien Castel's interview for The Fast Mode
Do you know the importance of user experience measurement?
The webmagazine The Fast Mode spoke with Julien Castel, Product Owner at Maltem Insight Performance, on how digital experience monitoring (DEM) is shaping the IT performance of companies!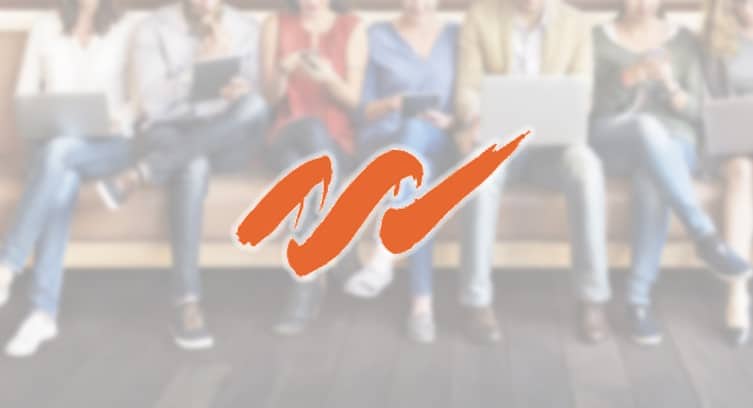 In this article: "DEM: Assessing User Experience From the User's Vantage Point", Julien answers in the form of an interview many questions related to Digital Experience Monitoring and IT performance of companies in a new context introduced by the pandemic.
To discover it, we invite you to visit the website The Fast Mode.
Understanding DEM:
Digital Experience Monitoring focuses on measuring and managing the user experience. Traditional IT monitoring tools monitor and manage performance from the technology's perspective, while DEM solutions help IT teams understand the experience from the user's perspective.
Learn more about our MIP Solution and the "DEM – APM" :
With our MIP Solution, you will be able to implement a relevant measurement strategy that reflects the experience of your users, their feeling through the navigation. We have designed and developed an IT monitoring tool that allows you to understand the performance of your information system as closely as possible:
Factualize the user experience
Obtaining concrete measures
Analyze the performance of SaaS applications
Take into account the legacy
Challenge your suppliers
Take advantage of our dashboards adapted to each need of your IT teams! You wish to learn more or get a demo ?