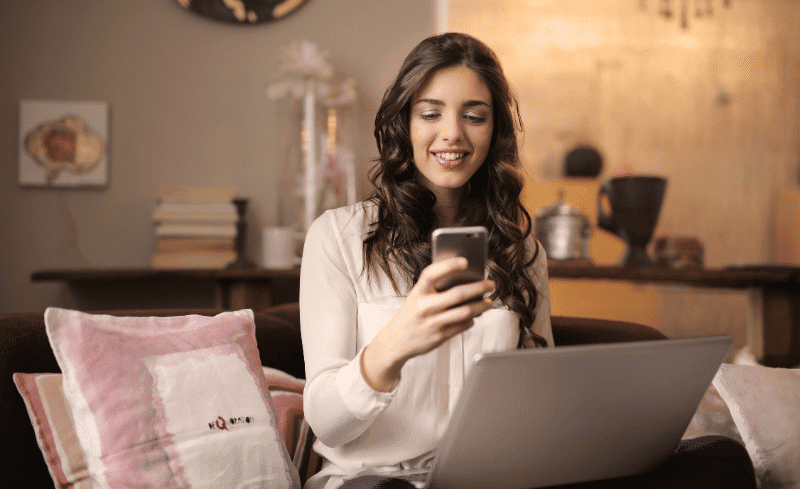 Why is the insurance industry using user experience to be proactive?
Insurers originally opted, like banks, for a closed Information System. With the rise of InsurTech, incumbent players are now looking at "Open Insurance" using modern architectures. They are thus focusing on new businesses following a diversification strategy. The change in the insurance distribution model, which now also includes white label offers, is based on the digital channel. So how do you deliver optimal IT performance in this new fragmented environment?

IT performance management in the insurance sector
For any business, concerns about security and availability are high. In this digitalized world, millions of RGPD sensitive data circulate, and the business is necessarily linked to the proper functioning of the applications. This concerns the business applications used by employees, but also those used as contact points with customers.
In the insurance industry, the stakes are even higher. Product design must be fast, digital paths must be fluid for customers, and distribution on new third-party platforms must be made easier. The rise of this new model is shaking up IT and bringing new issues such as the development of an API and its performance. It is therefore preferable to adopt a proactive mode rather than a reactive one. By analyzing performance trends and fostering a proactive alerting system, troobleshooting of an incident by IT teams can take place before the end user is even confronted with it. The customer experience via user feedback remains optimal.
A global view that reduces business impact
Almost all insurance companies' IT departments are equipped with monitoring solutions. And there are many of them! One platform for the infrastructure teams, another for the technical application teams, and yet another for the development environment. With the implementation of an IT performance management adjusted to this new business model, it is preferable to have a global view, unified, and near end-to-end.
The market ofapplication monitoring (or Application Performance Management – APM) is complex, often intrusive, and it is difficult to find the right tool for all IT environments: legacy, SaaS, Citrix, dual authentication, etc.
This is where opting for a user experience-oriented Application Performance Management solution makes sense. Sometimes called Digital Experience Monitoring, these tools measure the actual performance perceived by the user, continuously and in the company's environment.
With the help of a well thought-out measurement strategy and business-customer scenarios played out 24/7, it is now possible to monitor application performance and identify incidents before the end users. The global view reduces diagnosis time, limits false alarms, and above all calms relations in IT teams.
The business can focus on its objectives with complete peace of mind, and customers can enjoy their shopping experience!