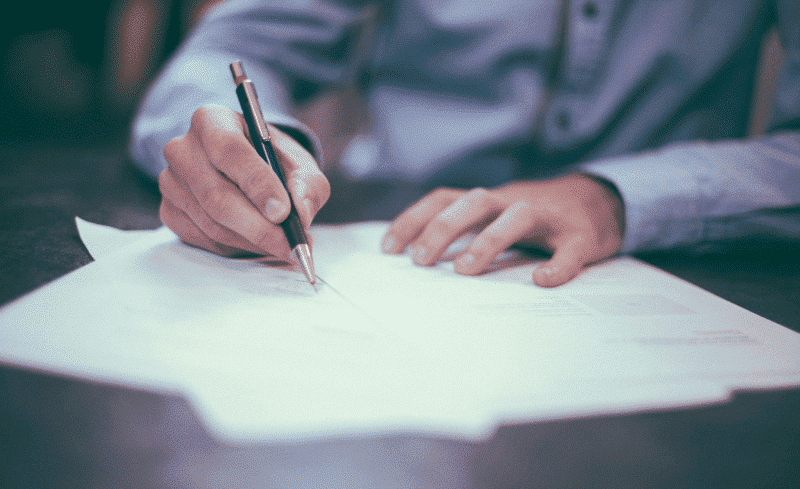 SLA, Challenge your suppliers!

Within the framework of a maintenance management contract, it has become systematic to integrate a definition of service level agreements (SLA).
The SLA can be a comprehensive contract, or just a part of it. It makes it possible to define the scope of the service in an intelligible and comprehensible manner, in order to establish adequate evaluation criteria.
It is crucial to master its construction, and to identify its constraints and opportunities. If a service is not performed according to the negotiated agreements, the SLA can be confronted to the supplier to protect the Business Value of the product.
1. Control your SLA, control its writing
The first step is to precisely define the elements of the service: finely described services, management perimeters, security and price. This is the heart of the service, the clarity required is maximum, we must be able to isolate each element, to ensure an optimal measurement.
The second part concerns the solutions that the supplier will provide in the event of a problem: response time to a breakdown, rate of availability of a service, third-party intervention. At this stage of the contract, we anticipate possible problems and ensure the professionalism of the provider. Beware of unclear or rejected clauses in the appendix, which often betray big gaps.
The last point concerns the anticipation of litigation: termination conditions, complaints, intellectual property, applicable law. As information has abolished many borders, it is not uncommon to see, for example, one's data stored in a country with a totally different legal framework than ours. What would happen in the event of a dispute? Would they be recoverable?
2. Monitoring and reporting, your two allies in challenging the SLA
Back to our first step. A major advantage is that the elements of the service are precisely defined and not roughly outlined: we can supervise them in detail, and incidentally measure their performance.
As we discuss in our white paper, many organizations have found through performance measurement that contracted objectives were not met, and that the organization's underperformance was the result of poor management by a provider.
This is why reporting has another advantage: its regularity prevents the service provider from "falling asleep" and ensures that the service is carried out correctly and continuously.