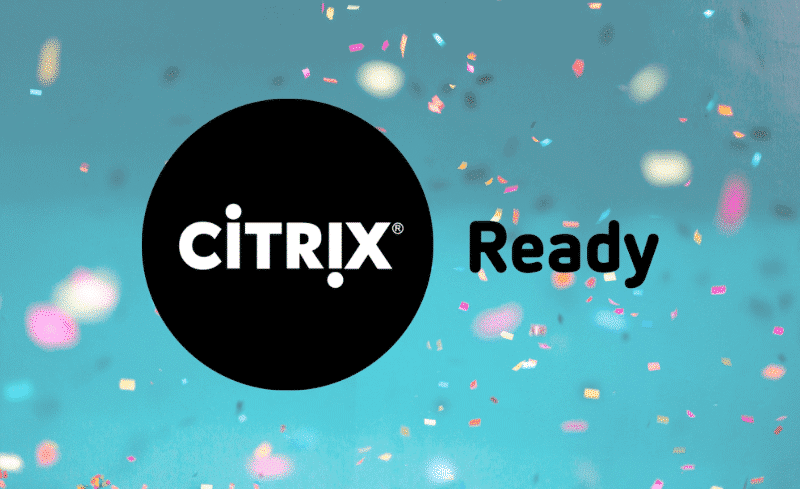 We are Citrix Ready certified!
After 6 years of monitoring application, network, and user experience performance on Citrix platforms, we have taken the administrative steps to become officially certified. But in the end, why monitor your Citrix with the MIP solution?

APM – NPM – DEM challenges:
Complete monitoring of Citrix, applications, and networks
Organize and create effective reports
Easily share information with end users
Easily share facts with Citrix farm and application teams
Quickly identify if the network is ready or not for the application
Keeps teams focused on incident resolution
What can we do with Citrix monitoring?
Performance and availability of Citrix per server and per case
Application performance:strong,
:: Check the availability of applications running with Citrix
:: Check the performance of applications running with Citrix: Connect to Citrix / Launch the application / Browse the application
:: Performance comparison of applications running with Citrix, and without Citrix
Specific measures: Application response time and functional problems
Clear facts: Screenshots / Videos
Constructive analysis: Dashboards/ Reports/ Alerts (customized)
Network performance:strong,
: Check network availability
:: Verify the performance of networks with measures adapted to the Citrix environment such as latency, packet loss, jitter,…
Lightweight deployment, no deployment on Citrix servers, no intrusion
Find us on the Citrix Marketplace : MIP and Citrix