THANK YOU
You can now read and download your white paper:
"Core Business department: improve productivity with application performance."
Leard mode about MIP Solution
A GLOBAL OFFER
A solution that includes full services and expert support.
AN EXPERT TEAM
Specialists in strategic measurement with over 10 years' experience.
A 360° VIEW
Technical and user experience measurements.

TO PROACTIVITY
Anticipate actions with tailor-made dashboards.
The digital world is evolving at a dizzying pace, and the performance of your network is crucial to ensure seamless…
Lire plus
What is application monitoring? If I tell you "application supervision" what do you think of? The word "supervision" originates from…
Lire plus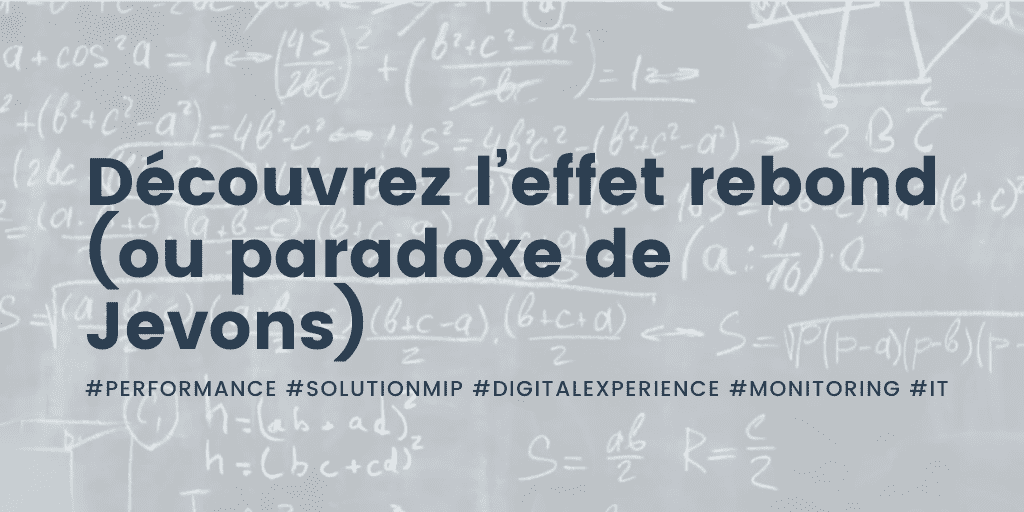 The Rebound Effect (or Jevons' Paradox) is what destroys so many good initiatives. Example: you insulate your house and instead…
Lire plus